It is a partial scholarship in collaboration between BMC and Dallah Al Baraka Holding Group.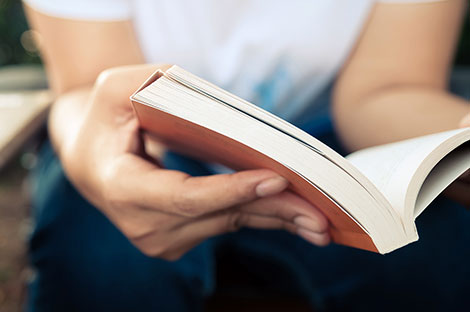 Program Features
Equal Opportunity For All
Available For All Nationalities.
Program Requirements
Dallah Albaraka Acceptance
Where the pool function and the totality bear one part of the grant, and the student bears the other part.
Program Requirements
BMC Acceptance
College approval to accept the student for the scholarship after studying the financial and academic situation.