College Tour
The Grand Entrance
With its friendly atmosphere and sophisticated building, BMC is and will always remain a home-like place in which you feel safe and secure; a place that you will keep looking forward to come back to
Shaik Abdul Jalil venue
BMC has the state of art Abdul Jalil Auditorium, which can accommodate more than 1500 students. It has a huge stage and is equipped with the most advance audio- visual system. This hall contains two separate male and female entrances from respective male and female sections of BMC.
Hostel
BMC provides students with well-furnished and well- equipped housing units with all the facilities that are necessary for comfortable living.
Laboratories
BMC contains laboratories that are fully equipped with the latest technologies to enhance teaching and learning. The practical laboratories are used by all programs and are designed in such a way that they are located centrally with separate access from male and female sections.
Virtual Hospital
BMC's Virtual Hospital provides students with clinical skills essential to deal with patients using the latest screening methods and treatment simulation on sophisticated highly-sensitive (human-like) dolls.
Lecture Halls
There are eight (8) lecture halls; four (4) for male and four (4) for female students, purposefully built to cater almost 90 students. These lecture halls are equipped with smart boards, CPUs and most advanced audio-visual equipment. Each hall has fixed furniture embarked on the stairs to have a mini auditorium look for maximum visibility
Anatomy Laboratory
The Anatomy laboratories are equipped with the most modern and advanced technology, instruments and manikins and a highly trained and competent instructors and staff recruited to train the students of BMC as per their curriculum requirements.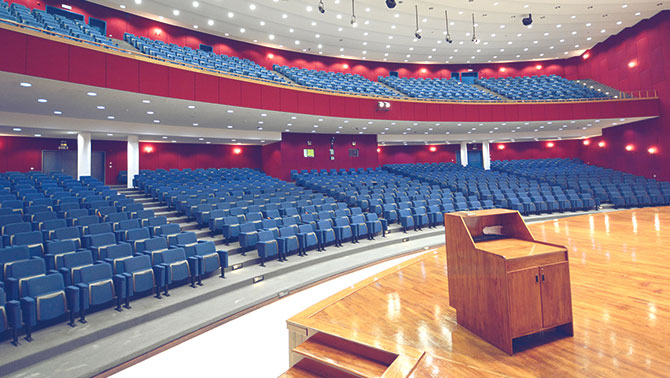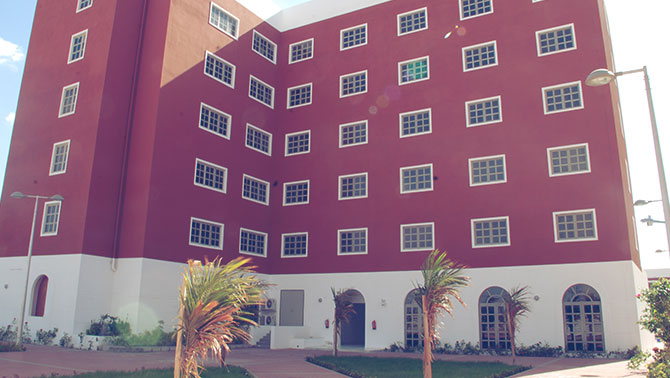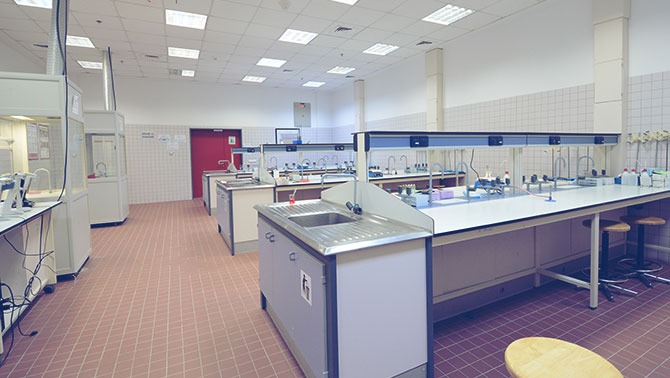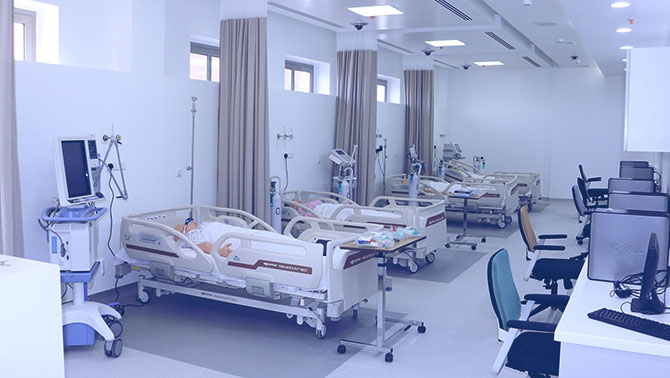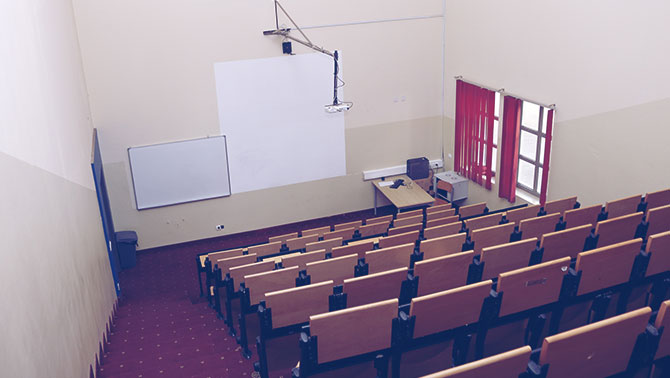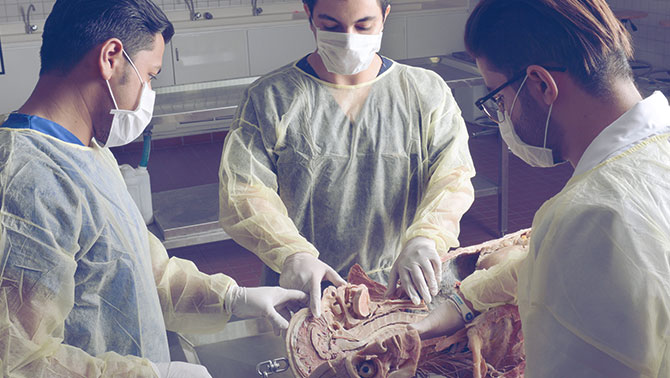 Students
voices
BMCPP INTERN STUDENT, CLASS 2020
Dr. Orjowan Ghazi
My journey of studying at BMC for six years had a remarkable impact on my life in a good way, besides of learning the pharmaceutical material, I learned how to develop my skills, the program had a role in refining my personality. I have benefited from everyone in my college. My advice for other students is to always be the best version for you, be open to learning from all situations even in bad days you will learn something. If I had to choose my major again, I would choose pharmacy at BMC again and I will be always thankful for what my college made of me.
Students
voices
BMCPP student, Class of 2021
Dr. Abu Baker AlGurani
Our pharmacy program influenced us to improve our critical thinking and skills in healthcare and scientific knowledge while upgrading our work ethics to a higher standard. It contributed to my role in being a more hardworking and disciplined student. I advise and welcome every future colleague to live the journey that helped us to be what we are now and enjoy this opportunity to become a better healthcare professional moreover a better pharmacist.
Campuses
More than one location