Services and Facilities
Library
The library is designed to provide easy access to the latest information, books, journals and other materials on all relevant subjects. It is equipped with the most modern communication technologies. The library offers quiet areas and gathering places to enhance scholarly research, study effectively, and use the collections of print and electronic resources. In addition, Reference Librarians are always available to assist students.
BMC Clinic
The Emergency Clinic provided services are available from Sunday to Thursday. BMC Clinic provides basic medical services to all enrolled students for no additional charge. Students in need of any medical assistance will be diagnosed and assisted by a Physician.
Student Locker Room
Besides a number of facilities dedicate to serve students' needs, students are provided access to a locker room in order to keep their belongings while on campus. To enhance the experiences of our students during their time at BMC, the Student Affairs grant students access to a safe locker area. Students can use their lockers to secure their laboratory tools, instrument kits, and any other supplies or personal belongings they might need during their time at BMC.
Transportation
Transportation is provided for students from and to hostels and hospitals assigned for students' training. Transportation mobilizes arranged scientific and entertainment trips for BMC students.
Housing
BMC provides enrolled students with well-furnished and well-equipped housing units. The provided housing is equipped with all the facilities necessary for comfortable living.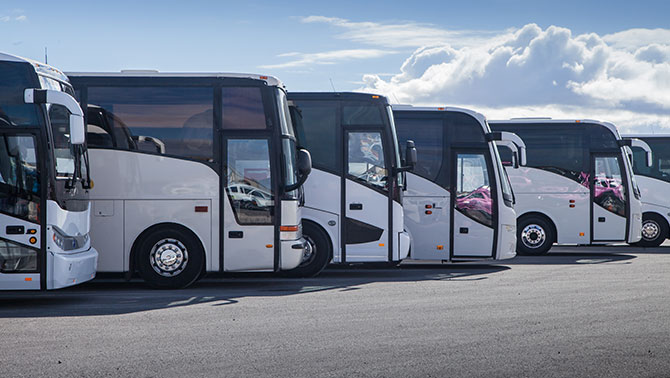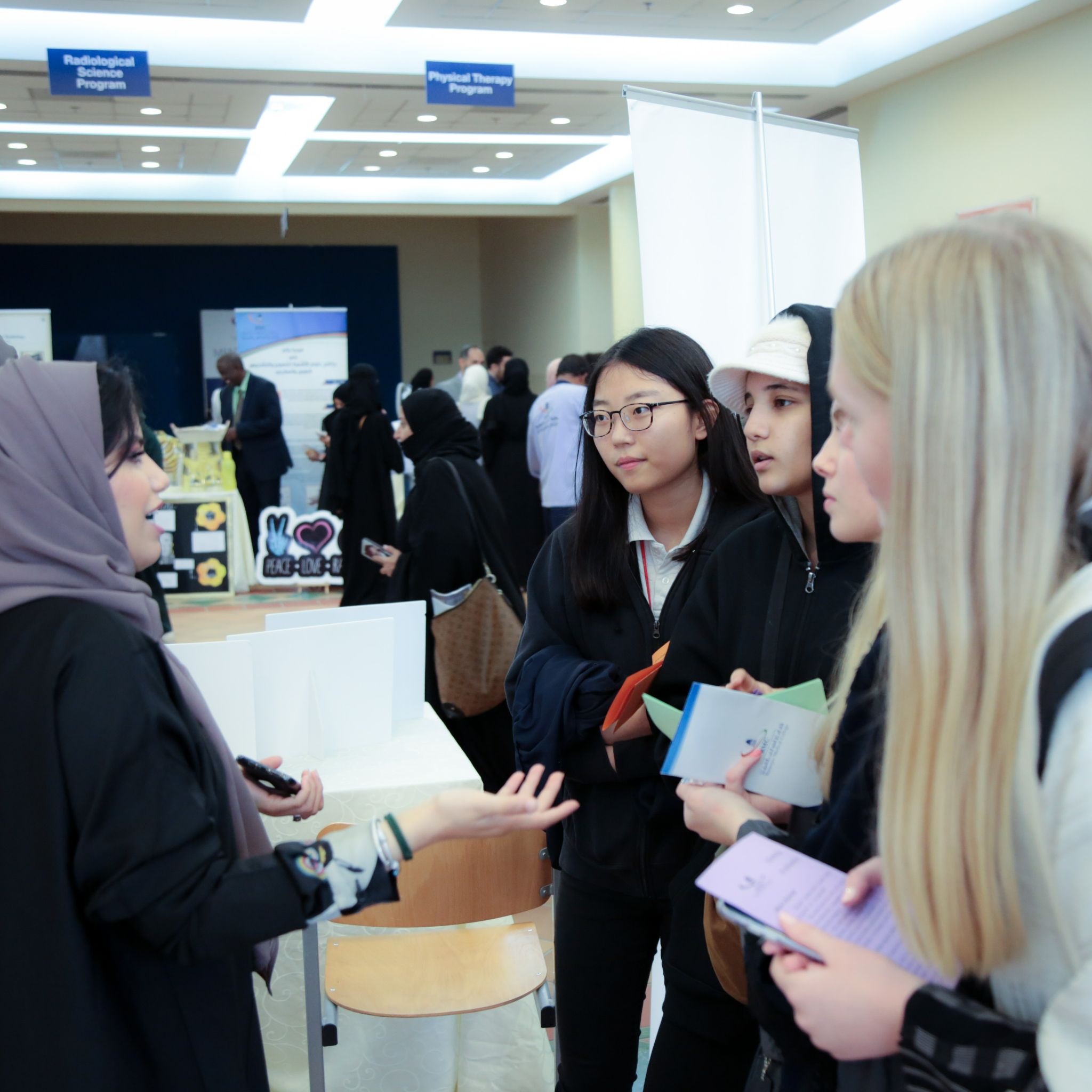 International Office
International Office is committed to facilitate and administrate BMC partnerships and engagements with international institutions that support and augment vision of BMC internationalization



Teaching & Learning
Development Center
TLDC at BMC aims to supply and support the superior teaching and learning practices that help the development of student's learning skills as well as faculty performance that aligned with BMC vision